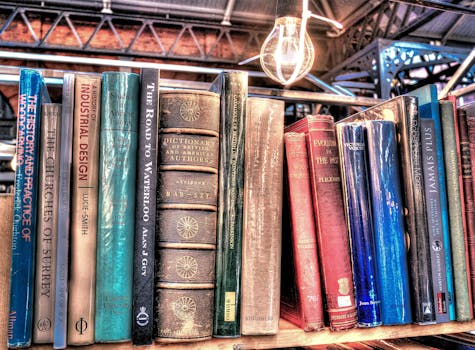 Hello!  I am here this morning blowing the cobwebs off this blog.  Yes, it has been a long time.  The thing is, I really wasn't sure what I wanted to do with this site and, honestly, I still don't really.  So, it will remain a huge work in progress (WIP).  I am here because feel the need to provide a space to share my thoughts about libraries, librarianship, the future of libraries (including those who share similar values to library profession) and provide a venue for others to come and share as well (yes, guest posts will happen).
I started working in libraries about 12 years ago, graduated from Simmons College in 2006, and my mind is blown by the amount of changes that have occurred since then.  This site will be a venue for thinking about, talking about, and sharing ideas about where the library profession has been, where it is, and where it might be/is going.  I believe the only thing that is certain right now is that change is a constant.  And depending on what kind of change we are facing today it has a pretty big impact on a lot of us.
So like I stated before, this blog will be a place that remain in constant development.  Its 'shape' will form over time with what is shared, discussed, questioned, rehashed, etc.  I have a lot of ideas, questions, and concerns about libraries, but I don't assume I have the answers.  Maybe they will be figured out here, but me or by others.
If you are interested, you are more than welcome to come by or stick around, just listen or join in the conversations.  We have a lot to talk about and many brilliant librarians with many brilliant ideas to share.
[And for now, I will leave my old posts up as a reflection of the evolutionary nature of this site.]