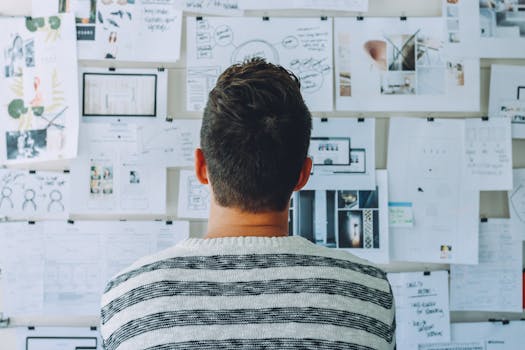 This thought popped into my head today and I would love to hear other people's thoughts on this.  Bear with me while I give you a bit of my background.
I work at a small college where all the librarians, including me, have multiple roles: subject liaisons, collection development in multiple formats, reference desk shifts, committee work in the library and on campus, as well as instruction.  The degree to which we engage in these things can vary based on the roles we were hired into and/or how our positions have developed and changed over time.  Needless to say, we all have plenty to do.  My current position focuses primarily on electronic resources and systems, but I am also expected to take reference shifts and teach the occasional instruction session.  Some of my colleagues here, to their credit and their respective roles, teach much more.  I do take my teaching seriously, and even graduated from the ACRL Immersion Program a few years back.  Another piece to this is that for tenure, which I have had for several years now, we were not required to publish.  Instead, we are required to be involved in the library profession on local, state-wide, and/or national committees that sustain and support the efforts of all librarians.  This is a responsibility I take seriously and have not reduced upon being granted tenure.
Given this context,  here is my question: As a library research instructor, is my ability to teach the research process hampered in any way(s) by the fact that I do not do regular research (and subsequently writing & publishing), and have not since I graduated from library school in 2006?  Because I am not an active researcher, could that, in any way, limit my understanding of the challenges that undergraduate, graduate, and faculty researchers struggle with?  If the answer is yes, and I worry that it might be the case, do other librarians who teach research sessions worry that this is true?
On the flip side of this, if I worked to become come a regular researcher and writer would it have a positive influence on my instruction?  How would it influence the way that I teach?  Or change the way that I teach?
My head is full of questions now.  I would love to hear what other library instructors think on this.  Is this a crazy idea or is there some substance to this?  And is there any easy way to remedy this issue, if there is a need for one?  Could I fold research in with all the work that I already do?